Add to your coffee / tea as creamer, use in a latte, mix with your cereal or yogurt – this healing blend of warming spices and herbs mixes well with hot or cold liquids.
Try with: Coconut, almond or hemp milk.
Healthy and delicious.
Inspired by the Ayurvedic tradition, this easy to use paste supports the health of mind, body and spirit with the ability to detoxify, strengthen, support and increase vitality.
---
Organic Golden Milk Paste
$18.95 / Jar
$18.95    |    54 servings in each jar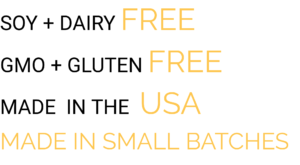 MADE IN TELLURIDE by our friend Stephanie Malsed
SUPERFOOD FOR MIND, BODY, & SPIRIT!
OUR FAVORITE CONCOCTION:
Steamed Hemp Milk + espresso + teaspoon A Cup of Sun = Golden Latte 
Not only healthy and packed full of anti-inflammatory, immune boosting, anti-oxidant but a delicious creamy lightning bolt to your morning.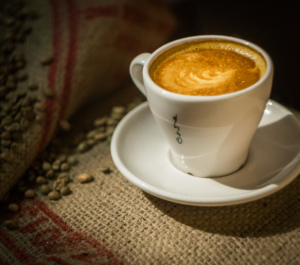 $18.95   |    54 servings in each jar