BRINGING DELICIOUS COFFEE TO TELLURIDE AND BEYOND SINCE 1991
Home Sweet Home
Welcome to The Bean and our home town of Telluride, Colorado, a small town of 2,300 full time residents high in the Rockies. Our roastery sits at an elevation of 8,750 feet, surrounded by 12,000 foot peaks. Our retail partners in Southwest Colorado serve over a thousand people a day who swear we have the best coffee they've ever tasted.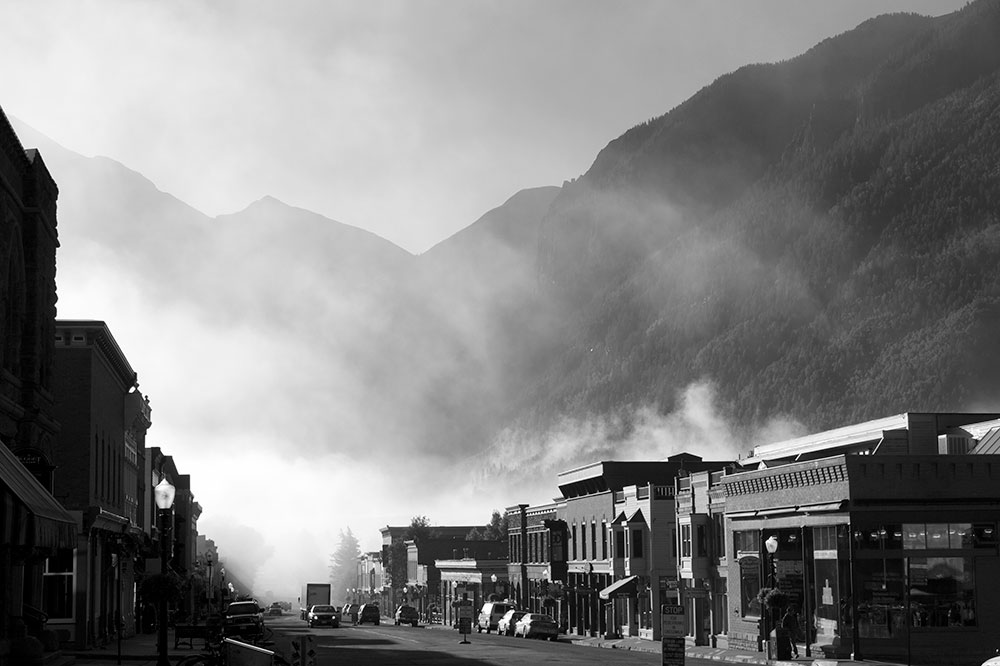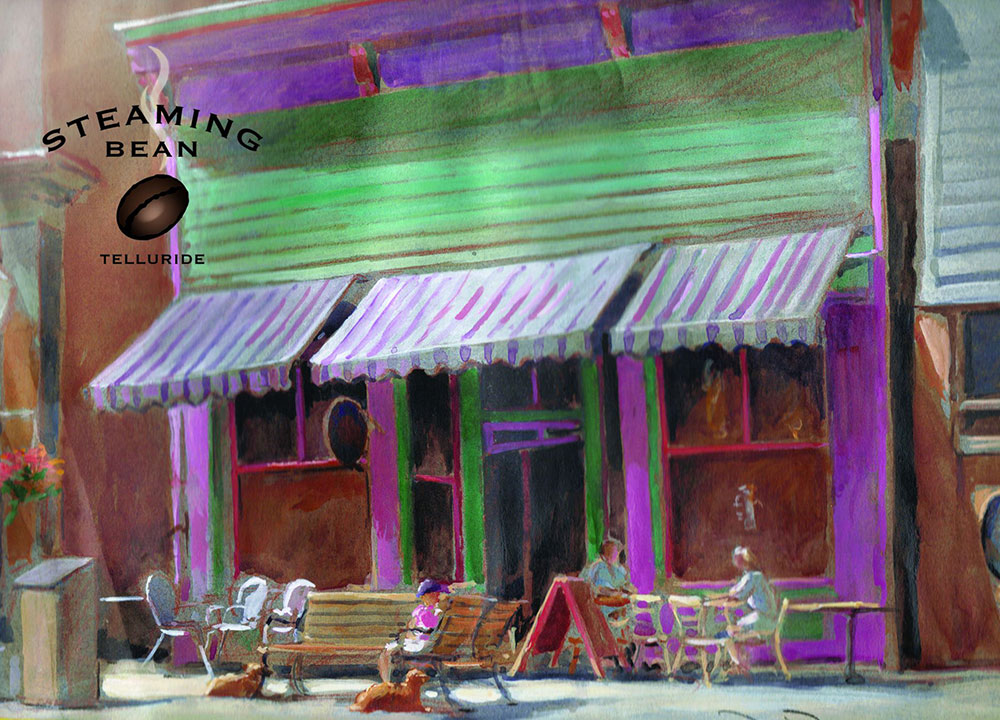 From Small Cafe to Commercial Roaster
From our humble beginnings in a store front on Main Street in Historic Downtown Telluride, The Bean has grown into a commercial roaster providing delicious coffee across Colorado and beyond.  Through it all, our craftsmanship has stayed true to our hometown roots. We roast small batches and sweat the details, so that you can experience the delightful taste of coffee the way it was meant to be.
Our Mission
We are a dedicated band of coffee professionals in business since 1991 bringing you fine coffees, slow roasted by hand, shipped fresh from the roastery to your door. We bring you 45 years' combined experience in coffee growing, importing, classifying, roasting and tasting to ensure you receive only the best quality beans roasted to perfection.